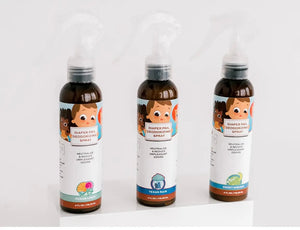 Keep your room smelling fresh with natural ingredients that won't harm your family!
*Neutralize odors at the source *Spray over the diaper and the air around the pail.
Diaper Pail Natural Deodorizing Spray is a new product that helps reduce unpleasant odors from soiled diapers. Designed to actually neutralize and absorb odor-causing substances rather than cover them up, you'll want to use this for your diaper bags, shoes, pet beds, and more!